President Chris "Top Gun" Gallagher opened our meeting by reminding us his year's Rotary International President is Holger Knaack from the Rotary Club of Herzogtum Lauenburg-Mölln, Germany, and our theme is Rotary Opens Opportunities. We observed a moment of silence in honor of the victims of the VTA victims.
Greeter, Gobind Anand, started with two profound quotes:
Dream what you want to dream, go where you want to go, because you have only one life and one chance to do all things you want to do.

The happiest people don't necessarily have the best of everything; they just make the most of everything that comes their way.
One welcome guest this week, Mitchell Hopsen, who was also our presenter.
ANNOUNCEMENTS
Not much to announce at this last meeting of the month, except the raffle is on hold until current PE Terry Koehne takes the reins in July. When it returns, it will be a progressive pot. Thank you to all those who participated, it was a big fundraiser for the club!
RECOGNITIONS
As President Gallagher tries to button up the recognitions before his term ends, we had some interesting ones.
Ana Dominguez was recognized for suggesting that Pres Top Gun was anything but nice. (Editor's note - he isn't!!)
Carolyn Degnan was recognized for her puppy postings on Facebook.
Gary Sloan was recognized while on vacation in Hawaii with Top Gun, he chased him down the hall during the Rotary Zoom meeting on my birthday.
Dennis Harvey spent his birthday with his son, whose birthday is also the same day, by playing golf in Carmel.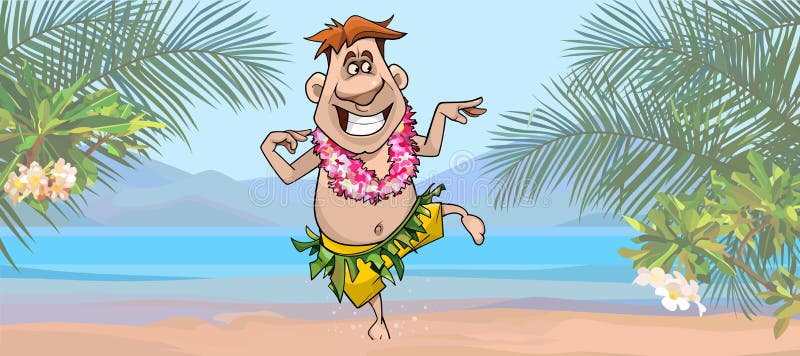 Chris Gallagher spent his birthday in Princeville, Kauai getting a massage and enjoying a dinner made by a private chef.
Norbert Walz was recognized for being a "member at large".
Steven Porschet was recognized for his Hawaii trip in May where he enjoyed sushi, mai tai's and pina coladas. No engagement news (yet).
Julie McKinney spent her birthday paddle boarding and enjoyed a delicious salad for dinner.
PROGRAM- Mitchell Hopsen, San Ramon Valley Diversity Coalition
Mitchell Hopson, has been a member of the SRVDC since 2017. He has lived in San Ramon since 2012 with his wife and four kids. He is very active in the community, where he services on the Board of Leadership San Ramon Valley as well as San Ramon Valley Diversity Coalition and Diablo Black Men's Group.
Mitchell has nearly two decades of professional experience working for large public and private sector technology companies. He is a graduate of Florida A&M University (BS and MBA) and has also earned a MS degree in International Affairs from Georgetown University.
San Ramon Valley Diversity Coalition:
SRVDC is a community-based grassroots group of diverse members who convene to discuss issues of diversity, equity and inclusion, and advocate for change on DEI issues in the San Ramon Valley. They genuinely appreciate the opportunity to provide direct input and feedback to the San Ramon City Council regarding policy creation and considerations.
SRVDC Mission Statement:
The San Ramon Valley Diversity Coalition are members of the diverse San Ramon Valley Community who have joined together to serve as a forum for constructive dialogue and as a catalyst to create solutions to build a community of inclusion and equity where all can thrive.
After a brief presentation, he moved into a question/answer segment which prompted further interesting discussion. Some topics covered:
Because of changing demographics in the San Ramon Valley, it's no surprise that tension exists

Racial slurs or slights make an impact.

Principals at the high schools are using incidents in the schools as teachable moments

Setting a good example starts at home
When the words diversity/equity/inclusion are used it's common to think just race and class. But SRVDC thinks more broadly about background/disability/sexual orientation. It is open to anyone.
The meeting was adjourned at 12:46 p.m.